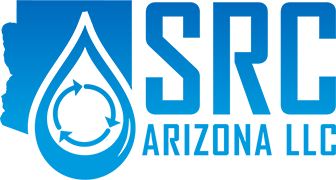 Contact Us
Dispatch Department for
Used Oil
please contact:
Craig Hollenbeck at 602.541.2465
Dispatch Department for
Burner Fuel Orders
please contact:
Cris Chirumbolo at 602.819.6329
1.
Cris Chirumbolo- Manages burner fuel sales and fuel dispatching.
Cell- 602.819.6329
Email:
cchirumbolo@srcarizonallc.com
2.
Joe Tiernan- Plant Operations Manager. Manages daily plant operations.
Cell- 602.503.8402
Email:
jtiernan@srcarizonallc.com
3.
Craig Hollenbeck- Sales Manager Used Oil Division. Manages all used oil services.
Cell- 602.541.2465
Email:
chollenbeck@srcarizonallc.com
4.
Larry Garrison- Sales Manager Water Department. Manages all waste water services.
Cell- 480.209.2093
Email:
lgarrison@srcarizonallc.com
5.
Keenan McClellan- Dispatch Manager. Manages collection drivers and routing.
Cell- 602.463.0902
Email:
kmcclellan@srcarizonallc.com